Academic - Professional Organizations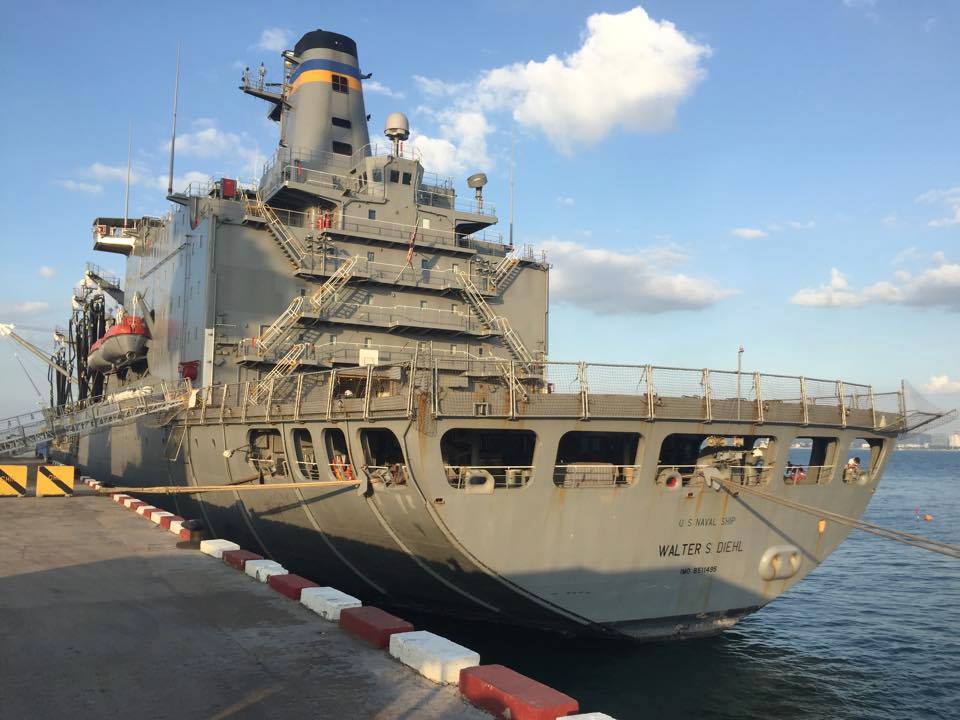 Coast Guard Club- A club for all interested in the United States Coast Guard. Members will learn about the daily operation, commissioning opportunities, and be involved with local missions.
Marine Option Club - The Marine Option Club is designed to provide a good environment for those interested in join the US Marine Corps and for those individuals who are interested in broadening their understanding of the tactical procedures, philosophical and military doctrine, and the art of officership.
Moral Science Society - Promotes informed discussion of current events by philosophical examination of the basic ethical issues regarding the matters discussed.
Navy Leauge - Educational and advocacy group that supports the sea services by teaching honor, duty, and respect for country.
Propeller Club – Promotes the maritime industry and educates as well as connects maritime students with professionals and employers in the industry.
Science Club - An organization that provides opportunities for all midshipmen to explore the facinating world of the sciences.
Women on the Water - The purpose of this organization shall be to promote leadership, provide guidance, and build support among women in the maritime industry. This organization will also serve as a means of bringing midshipmen together to discuss serious issues, to relax, to go on team movements and everything between!
Membership in all United States Merchant Marine Academy Club must be open to all persons without regard to race, color, religion, national origin, sex, disability, veteran status, sexual orientation, or age. Clubs abide by all federal, state and local laws and to the United States Merchant Marine Academy mission and its policies and procedures. All clubs refrain from engaging in any action or situation which recklessly or intentionally endangers the mental or physical health of another or the forced consumption of alcoholic beverages or drugs for the purpose of initiation into or affiliation with the group.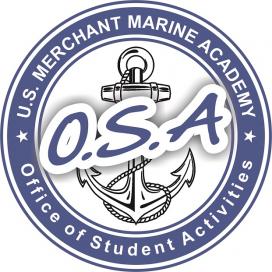 Last updated: Monday, April 18, 2016