Acta Non Verba - Living Up to its Name and the Motto
New York (January 21, 2017) - This Saturday, the Acta Non Verba Club teamed up with their counterpart at the United States Military Academy, the Red Cross, and the New York City Fire Department to install smoke detectors in housing across the City. After an instructional brief on the different roles of the team (team leader, detector, installer, educator, and documenter), the cadets and midshipmen were split into groups and were dispatched to pre-selected homes/apartments.  The mission: test existing alarms and install new alarms where needed. While on the scene, the teams also educated the residents of the importance of fire prevention and gave them some tips to stop fires from happening in the first place.

The mids also provided them with papers and fliers that would provide further edification on the topic of fire prevention/how to react in emergency situations such as making a fire plan and doing fire drills with their families. "It was a very rewarding experience and we are looking forward to doing it again. It was made all the better by being able to serve with our brothers and sisters from West Point, said MIDN Reagan Stromback, 2/C.
For more pictures from the day, go here to access the Facebook album.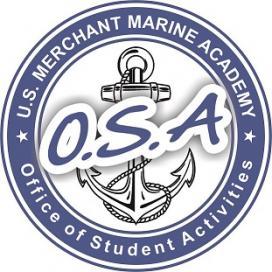 Last updated: Monday, January 23, 2017