Land Hall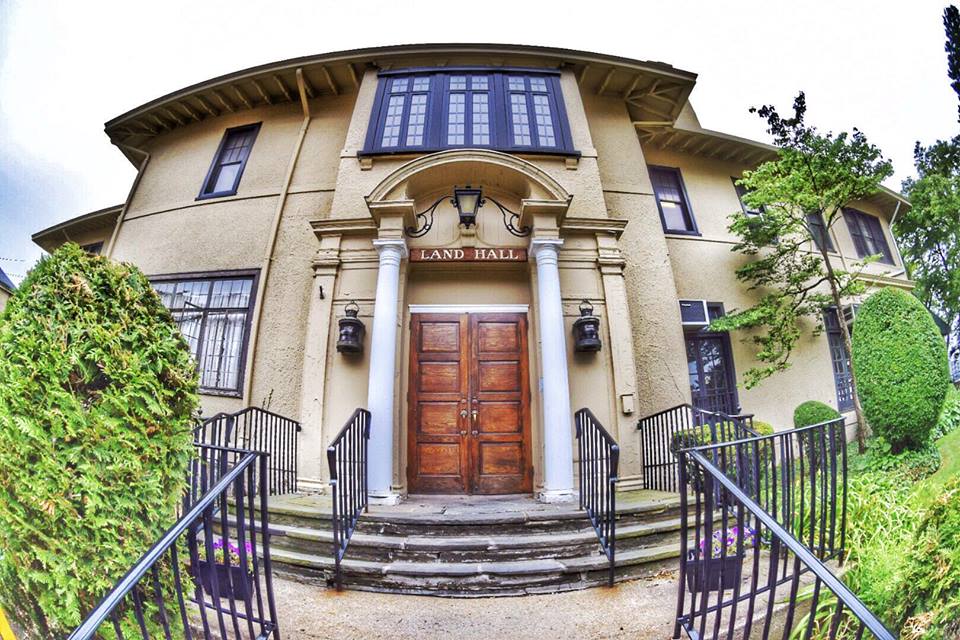 Land Hall is the center of midshipman down time. It also houses the following offices on the Second Deck:
Office of Student Activities -
To be named shortly
Sexual Assult Prevention and Response Program -
LT Fiona Boyle
Director of Ethics and Character Development -
Army Ops Program -
CPT Nelson Suero
The building contains club and meeting rooms, and is used for informal dinners and parties. Land Hall also houses the Midshipman Pub on Wednesday evening.
Reserved space is available for any registered student organization in this building. Contact the Office of Student Activities for more information.
During the month of December 2016, Land Hall received some furniture updates.  To see pictures of the updates,
click here
.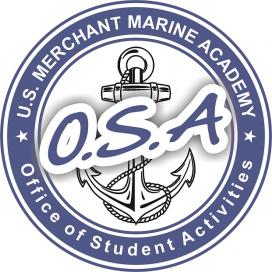 Last updated: Friday, November 1, 2019