Varsity Offshore Sailing Team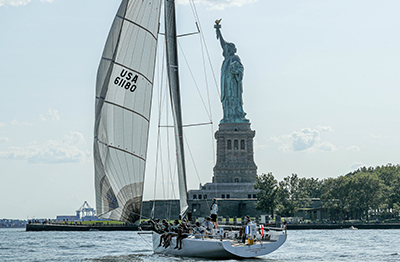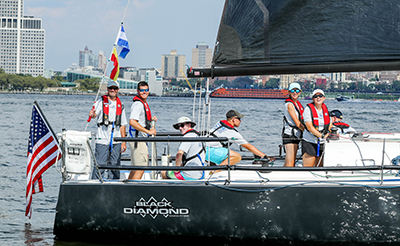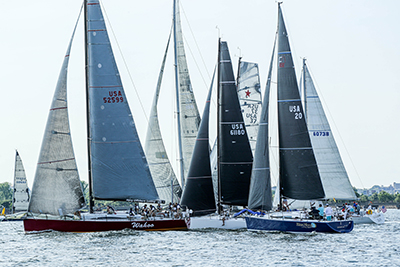 UPCOMING EVENTS
| Day | Date | Event | Location | Boat |
| --- | --- | --- | --- | --- |
| Sat-Sun | 4/4-5 | CG J70 Invitational | New London, CT | J70 |
| Sat-Sun | 4/18-19 | CG J70 Invitational | New London, CT | J70 |
| Sat-Sun | 4/25-26 | American YC Spring Series | Rye, NY | J44 |
| Sat-Sun | 5/2-3 | American YC Spring Series | Rye, NY | J44 |
| Sat | 5/9 | Edlu Distance Race | Larchmont, NY | TBD |
| Sat-Sun | 5/16-17 | Lloyd Harbor Race | Huntington, NY | TBD |
| Fri-Sun | 5/22-24 | Around BI Race | Stamford, CT | TBD |
| Sat | 5/30 | NSYC Annual Day Race | Port Washington, NY | TBD |
| Sun | 5/31 | PWYC Annual Day Race | Port Washington, NY | TBD |
| Sat-Sun | 6/6-7 | EBYRA City Island Cup | City Island, NY | TBD |
| Fri | 6/19 | Newport-Bermuda Race | Newport, RI | TBD |
The Offshore Sailing Team had an active racing season in 2019.  Under the leadership of Ken Luczynski, Head Sailing Coach, the team registersed many of the events listed on the Yacht Racing Association Long Island Sound (YRALIS) racing schedule. The teams entered all the major racing regattas plus some local races that are nearby. The season began with American YC Spring Series, a two-weekend event and ended in the fall with the Manhasset Bay YC Fall Series. In between, the teams were busy racing in some of the most prestigious racing on the east coast. Some of the more noted events include:  Newport-Bermuda Race, Storm Trysail Block Island Race, and Block Island Race Week (a bi-annual event), the Annual Larchmont YC Race Week, the Sea Cliff YC Around Long Island Race (ALIR), Stamford YC Vineyard Race, Storm Trysail and Riverside YC Long Island Championship, the Intercollegiate Offshore Regatta, and American YC Fall Series.  Then there are the local regattas that the Offshore team supports year after year:  Manhasset Bay YC Race Week, Port Washington YC Day Race, and North Shore YC Day Race,  During the week, teams often raced in local Week Night Series:  Can One Evening Race Association (City Island YC) and Cow Bay Thirsty Thursday Racing (Manhasset Bay). So there were a ton of opportunities to race against the "elite" Long Island Sound racers all the way to the "round the buoys" evening racing. 
A big event each year is the Around Long Island Race.  What is great about this race, beside the welcoming atmosphere at Sea Cliff YC and the very professional Race Committee, is that a team from the U.S. Naval Academy always races. So it is a competition between our Mariners and their Midshipmen.  And to add to the excitement, each year on the Tuesday before the race, the Sea Cliff YC holds a pig roast, with the highlight of the evening a volley ball match between the two schools.  We are proud to report that our Mariners have a score of 5-0 for the past five years.  The on-the-water competition is just as fierce and always ends up a close finish between the two schools.
This year there was great excitement when VAMP, a J44, previously owned by Lenny Sitar, a well-known and accomplished racer, donated his boat to the USMMA Sailing Foundation.  Lenny is the Immediate Past Commodore of the Storm Trysail Club (STC) and has  been active at the Yacht Racing Association of Long Island Sound (YRALIS).  He campaigned VAMP up and down Long Island Sound for many years.  The racing history of this boat from 2015- 2019 include wins in many of "must do" regattas, always in the top 4 in each regatta.  How exciting for our Midshipmen to be given the opportunity to race VAMP on Long Island Sound. 
2021 Offshore Sailing Team Roster - SPRING:
Ken Luczyniski, Head Coach
 

| Last Name | First Name | Class | Hometown | Status |
| --- | --- | --- | --- | --- |
| * MUELLER | Alexander | 2021 | Littleton, CO | Active |
| HELBICH | Neeko | 2021 | Banner Elk, NC | Active |
| DONOVAN | John | 2021 | Dumfries, VA | Active |
| PERRY | Andrew | 2021 | Purcellvile, VA | Active |
| * BRUNNER | Noah | 2021 | Glen Ellyn, IL | Active |
| * PLESS | Jordan | 2021 | Grand Ridge, IL | Active |
| BECKER | Nick | 2022 | Big Arm, MT | Active |
| VASELIADES | Peter | 2023 | Corpus Christi, TX | At-Sea |
| CHAIRS | Thomas | 2023 | Lititz, PA | At-Sea |
| PLA SILSBY | Lucas | 2023 | Montclair, NJ | At-Sea |
| BUTLER | Braydon | 2023 | Newport Beach, CA | At-Sea |
| COLLINS | Connor | 2023 | Boonton, NJ | At-Sea |
| SARGENT     | Riga | 2023 | Manassas, Va | At-Sea |
| WILLIAMS | Clayton | 2023 | Clover, SC | At-Sea |
| LOFFLER | Christopher | 2023 | Niceville, FL | At-Sea |
| MARSHALL | Christopher | 2024 | Lewes, DE | Active |
| NIXON | Justrin | 2024 | Pittsburgh, PA | Active |
| HACKETT | Seamus | 2024 | Daytona Beach, FL | Active |
| DANNELS | Andrew | 2024 | Rota, Spain | Active |
| McDONALD | John | 2024 | Wesley Chapel, NC | Active |
| HAWKINS | Dane | 2024 | Boulder, CO | Active |
| PAINE | Andrew | 2024 | Chantilly, PA | Active |
| * TEAM CAPTAINS |   |   |   |   |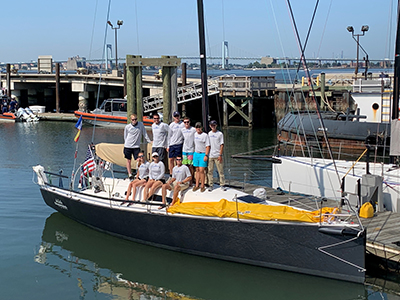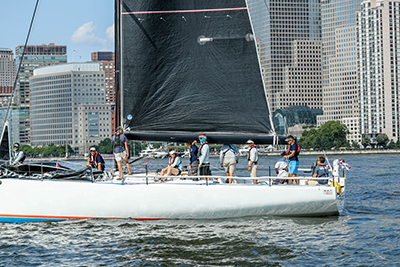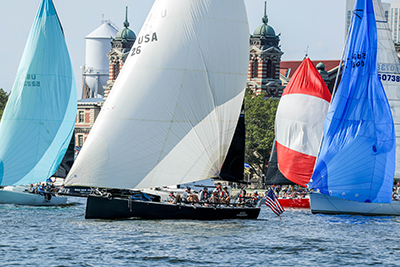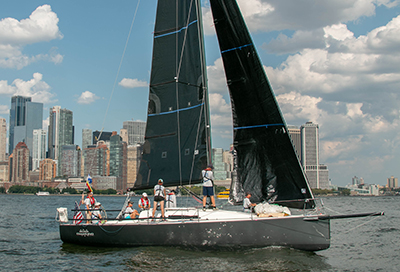 Last updated: Tuesday, March 23, 2021