Varsity Offshore Sailing Team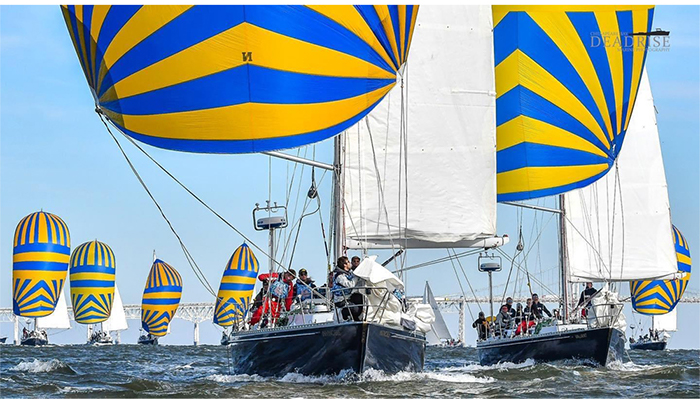 ABOUT THE TEAM
The Offshore Team has solidified itself as one of the top programs in the country. With a rich history of success, the Offshore Team is one of a few fully funded offshore programs in college sailing. The team competes within ICSA, as well as outside, in numerous regional, national, and international events. These include the Marblehead-Halifax Race, Annapolis-Newport, and the Newport-Bermuda Race.
The program claims 2 ICSA National Championships, with countless other wins, solidifying Kings Point Offshore Team as one of the most decorated offshore college sailing teams.
In addition to being fully-back Waterfront Athletics Varsity Program, the Offshore team is supported by the United States Merchant Marine Sailing Foundation. The Foundation facilitates the donation of large offshore sailboats to the team. The Offshore program has one of the largest, newest fleets in the nation. These include; J44, J88, Sydney 38, Figaro 2, and a pair of FARR 400's.
Please fill out Recruit Questionnaire or reach out to Coach Ken directly if you have interest in becoming a part of the program. 
2023 FALL SCHEDULE

2023-2024 ROSTER
| Last Name | First Name | Class | Hometown |
| --- | --- | --- | --- |
| DANNELS | Andrew | 2024 | Rota, Spain |
| DUNHAM | Joel | 2024 | Pensacola, FL |
| HACKETT | Seasmus | 2024 | Daytona Beach, FL |
| HAWKINS | Dane | 2024 | Boulder, CO |
| KEISTER | Aidan | 2024 | Slidell, LA |
| MARSHALL | Christopher | 2024 | Lewes, DE |
| McDONALD | John | 2024 | Wesley Chapel, NC |
| NIXON | Justin | 2024 | Pittsburgh, PA |
| SWART | Allesandra | 2024 | Spring Lake, NJ |
| BUTLER | Alexander | 2025 | Woodbridge, VA |
| COLLINS | Jack | 2025 | Memphis, TN |
| DANSBEE | Mason | 2025 | Tucson, AZ |
| DEAN | Christopher | 2025 | Milton, DE |
| MUIR | Adam | 2025 | Duncansville, PA |
| PINC | Eddie | 2025 | Medina, OH |
| SAMS | Matthew | 2025 | Richmond, VA |
| SCHOENBUCHER | Alfred | 2025 | New Durham, NH |
| WILLIAMS | Cole | 2025 | Clover, SC |
| BARNES | Bobbie | 2026 | Benton, AR |
| BOHAN | Matthew | 2026 | Baton Rouge, LA |
| BRAUD | Jaiden | 2026 | French Settlement |
| BYRNE | Ronan | 2026 | Severna Park, MD |
| DICKSON | Owen | 2026 | West Caldwell, CA |
| DUNHAM | Sven | 2026 | Pensacola, FL |
| EUDY | Carson | 2026 | Tallahassee, FL |
| JOHNSON | Adam | 2026 | Canton, OH |
| KELLER | Matthew | 2026 | Aston, PA |
| KING | Jacob | 2026 | New Orleans, LA |
| MAGILL | Colin | 2026 | Center Moriches, NY |
| MAJEROWICZ | Gregory | 2026 | Essex, MD |
| O'BRIEN | Conor | 2026 | Stratham, NH |
| ORSIONO | Ethan | 2026 | Plattsburgh, NY |
| ROMDEAU | Quinten | 2026 | Buffalo, NY |
| SAMPSON | Luke | 2026 | DeLand, FL |
| SMOLENSKI | John | 2026 | Middlesex, NJ |
| THOMPSON | James | 2026 | Strafford, VA |
| WOOD | Jared | 2026 | West Valley, UT |
| YOUNGER | Maxwell | 2026 | Belle Chase, LA |
|   |   |   |   |
|   |   |   |   |
|   |   |   |   |
|   |   |   |   |
|   |   |   |   |
|   |   |   |   |
|   |   |   |   |
|   |   |   |   |
COACHNG STAFF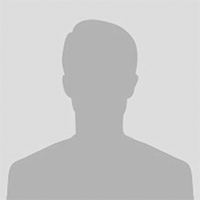 KENNETH LUCZYNSKI
Head Offshore Coach
Kenneth.Luczynski.ctr@usmma.edu
O: (516) 726-5772
C: (401) 835-8841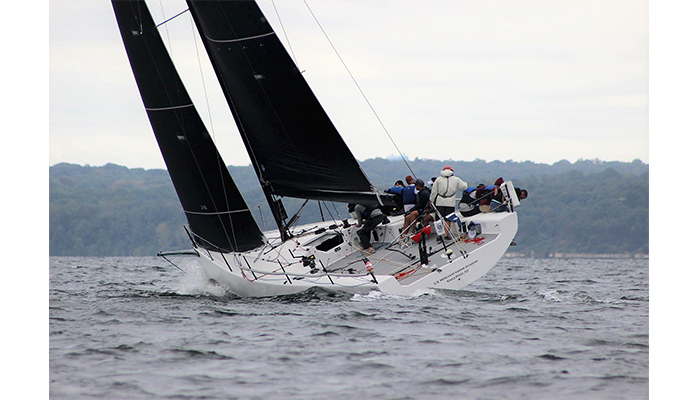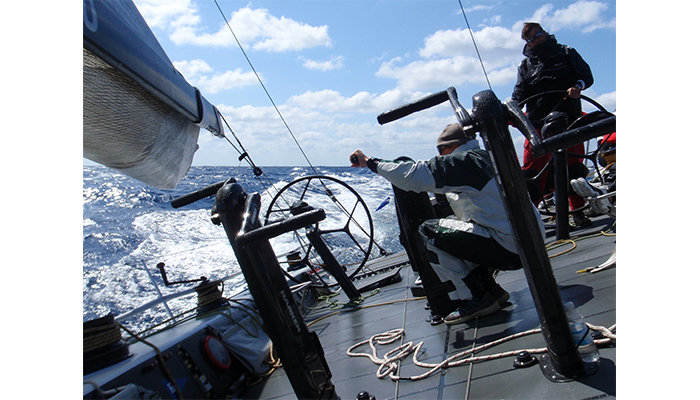 Last updated: Thursday, August 3, 2023