KP Discovery: Search below
MyAccount Login:  Use this link to login to your personal circulation and ILL account.
KP Discovery:  Simple search across the majority of our electronic resources.
 "This library is a congressionally designated depository for U. S. Government documents.  Public access to the government documents collection is guaranteed by public law. (Title 44 United States Code)"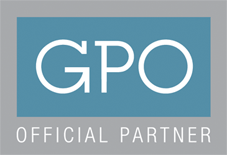 Last updated: Thursday, February 25, 2021