UPDATE: Kings Point (Graduation) Weekend Schedule 2022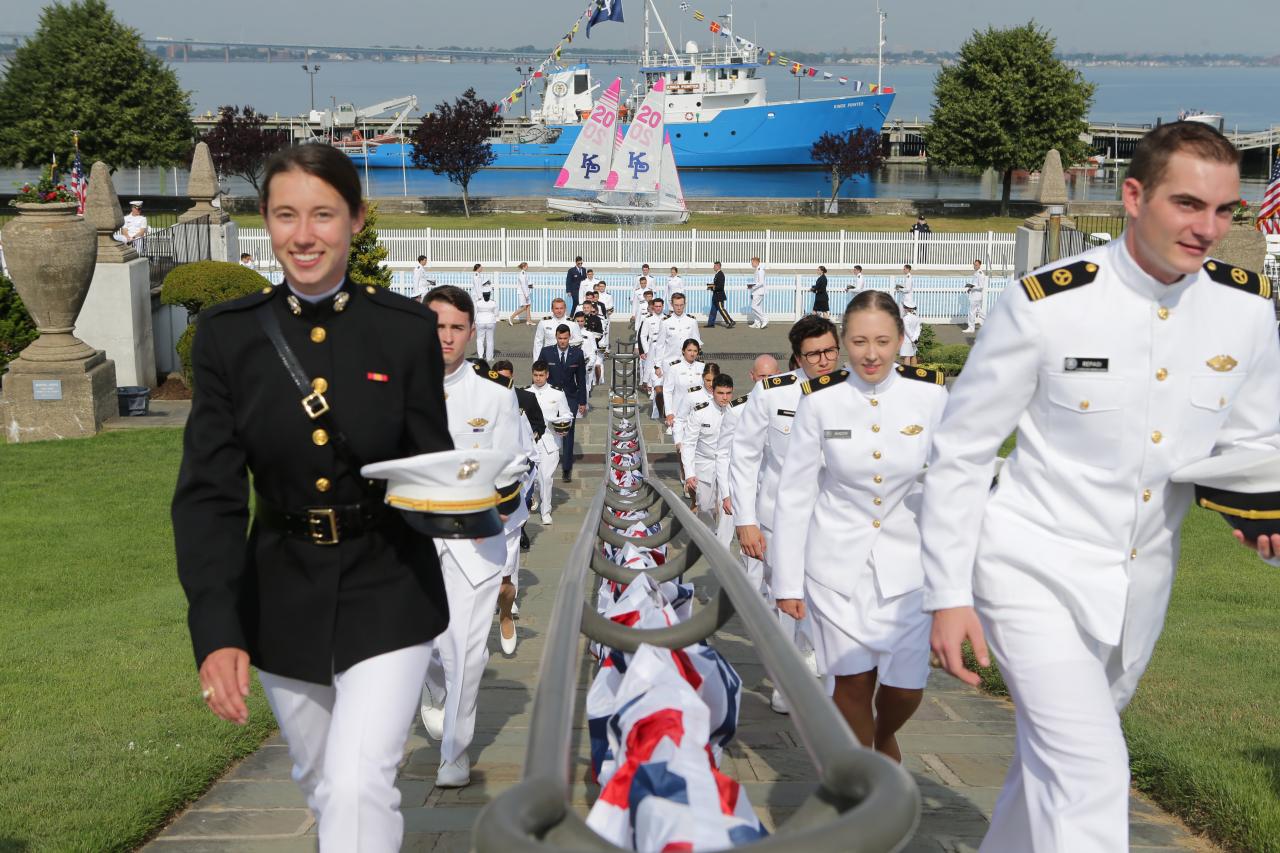 Today we are releasing an update to the Kings Point Weekend schedule. We have updated the contact information to sign up for the June Ball and we have added the price of admission for the Ball. Links are all active.
DOT is committed to ensuring that information is available in appropriate alternative formats to meet the requirements of persons who have a disability. If you require an alternative version of files provided on this page, please contact ExternalAffairs@USMMA.edu.
Last updated: Thursday, June 9, 2022