Maritime TV to Stream Class of 2022 Commencement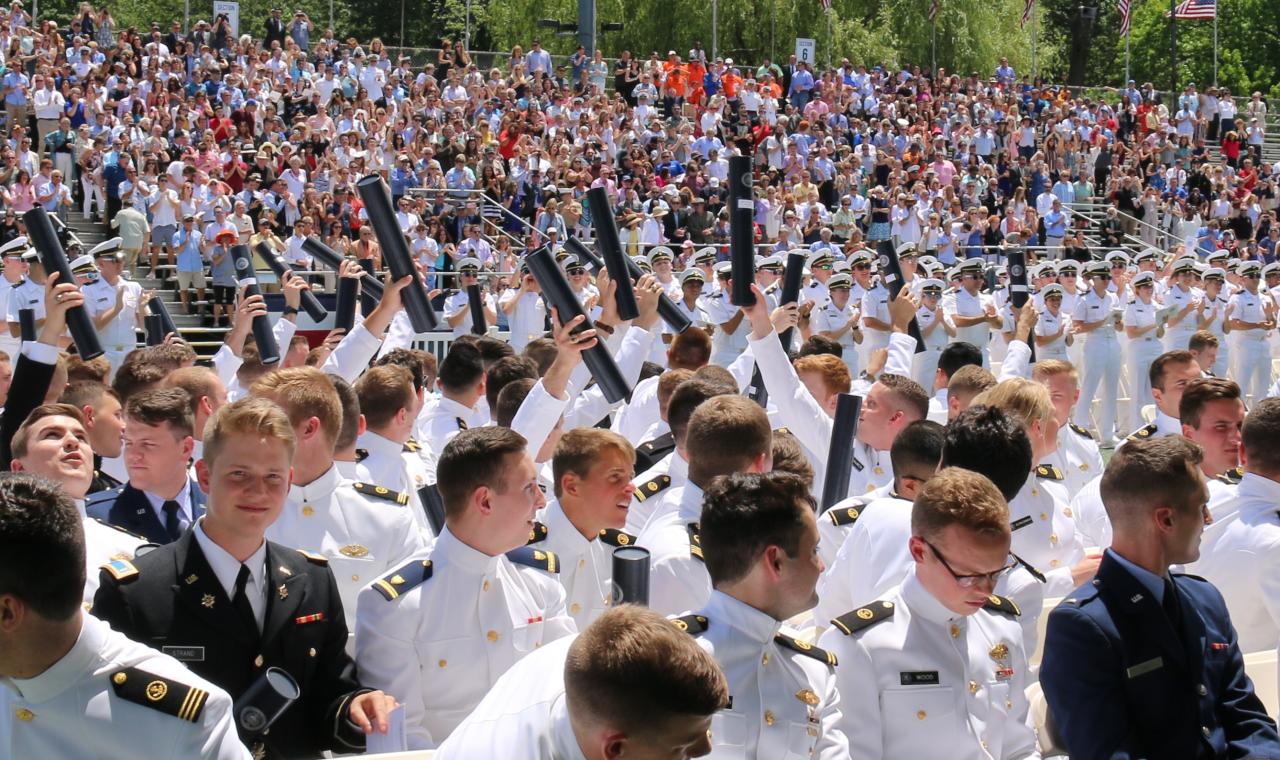 KINGS POINT, N.Y., June 17, 2022- The United States Merchant Marine Academy's 86th Commencement Exercises will be streamed live on Maritime TV.
The ceremony which begins on June 18th, 2022 at 9:00 a.m., may be viewed by clicking this link: Class of 2022 Commencement.  You will be redirected to the Maritime TV website where the ceremony will be broadcast live.
Last updated: Friday, June 17, 2022